Your ready-to-use, ready-to-wear website!
Do you want to TAKE OFF QUICKLY your business ? You are in the right place.
Start now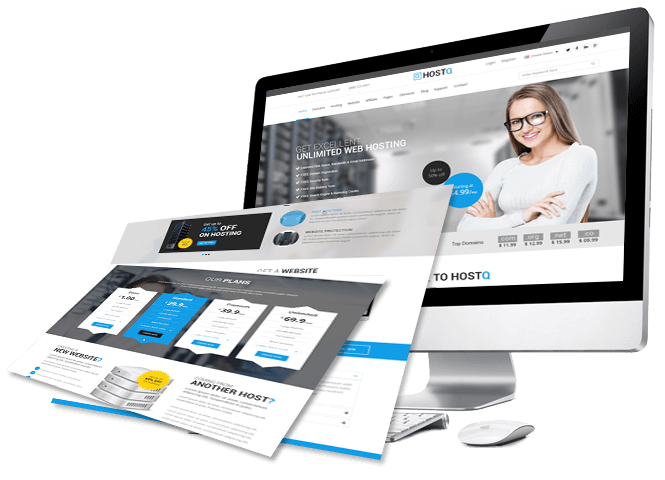 About us
Ready-to-use, ready-to-wear websites!
When it comes to create your website, there is no time to waste. RAPIDO provides you with a wide DIVERSITY OF READY-TO-USE WEBSITES to get you off the ground quickly. If your needs are too specific, we can design CUSTOMIZED SITES for you.
Beautiful designs from world experts in the field.
Websites designed and compliant with your fields of activity while adapting to tablets and phones
The almost immediate online availability of your website after collecting your information
Start now
Ready-to-use
Websites
Select the field of activity that corresponds to you, to choose among the READY-TO-USE WEBSITES available.
frequently asked
questions